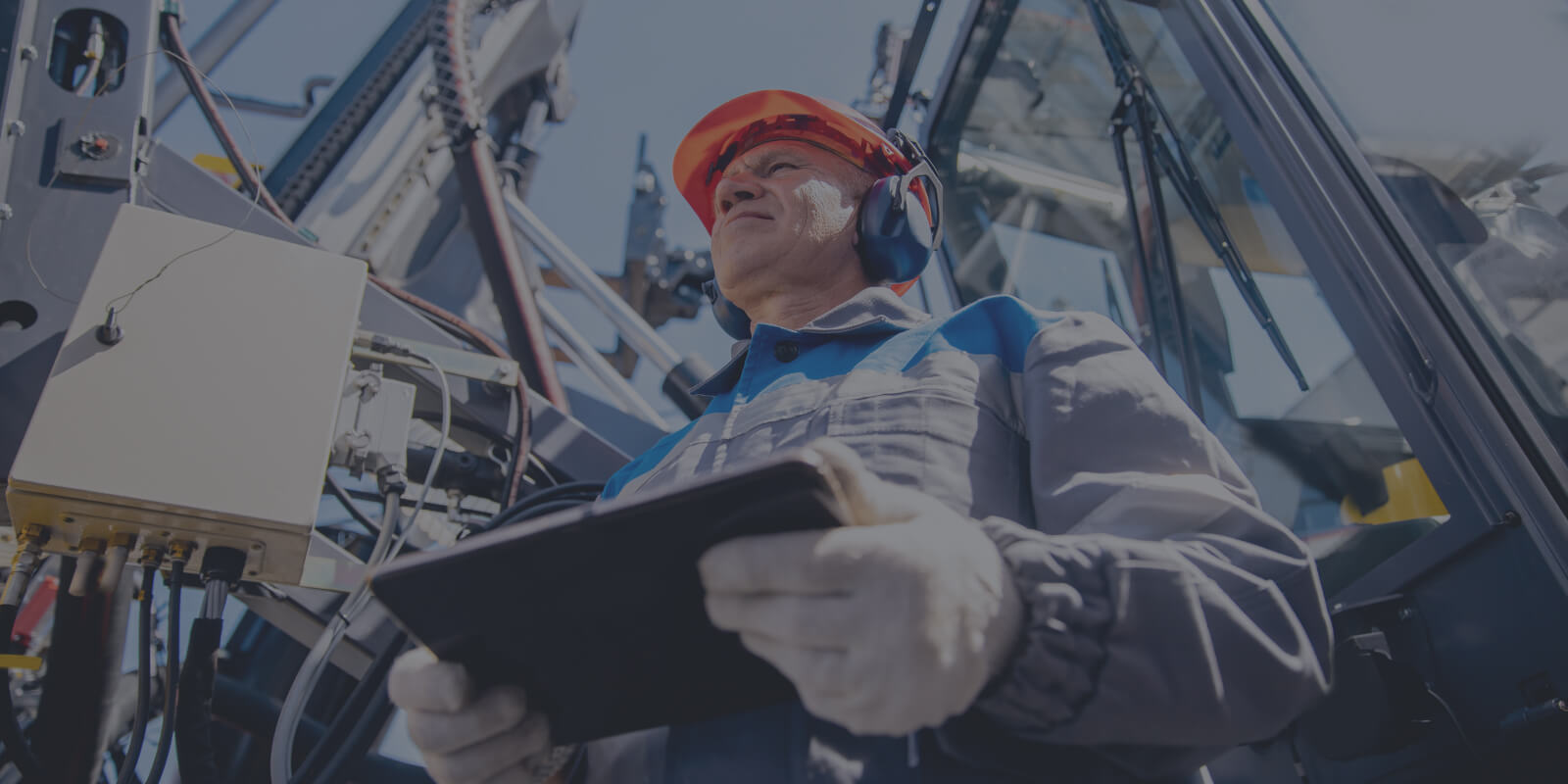 Slide
Find Skilled Professionals
Guaranteed Results
Our vetting process ensures you'll have peace of mind when it comes to hiring skilled professionals for your industry.
About Us
Shore Construction
We are experts in providing Contract Employee Placement, Employee Management, and Human Resource Management for a range of industries including Oil and Gas, Marine New Construction and Repair, and Industrial Fields.
INDUSTRY LEADING
RECRUITMENT SERVICES
In today's industries, finding and attracting top talent is crucial for success. That's where Shore Construction comes in. Our recruitment services are dedicated to connecting organizations with the finest professionals in their respective industries.
Culture
We evaluate candidates based on their values, communication skills, and work ethic to ensure they align with your company's culture and values.
Experience
We assess candidates' past performance and references to ensure they have the skills necessary to help your organization succeed.
Diversity
We consider candidates' backgrounds, skills, and experiences to ensure that they can contribute to a culture of exclusivity and equity.
Safety
We evaluate candidates' training and experience in safety protocols to ensure that they have the knowledge to mitigate risks.
Productivity
We review candidates' problem-solving skills, time management abilities, and work ethic for increased productivity.
Quality
We evaluate candidates' experience, training, and education to ensure that they can provide high-quality work.
Let's Connect
Expertly Trained Professionals
Partner with Shore Construction to find the right personnel for your projects in Texas or Louisiana.